People & Places: Beatriz Welch & Judy Gelfert
            March 28-May 2, 2015
Opening Reception on Spring Gallery Night
March 28, 12pm till 9pm
The Gallery is proud to show the works of these two expressive painters who represent two ways of looking at the landscape of the natural world and the people who inhabit it.
Judy Gelfert's work soars, not unlike her past days as a flight attendant – traveling often to study the great masters in museums, worldwide.
Beatriz Welch, a long-time gallery favorite, delights with her warm color palette and energetic brushwork, informed by experiences in Latin America, Ireland, New Mexico, Spain and the Texas Hill Country.
Upstairs Gallery 1038 WEST ABRAM * ARLINGTON, TEXAS 76013
info@upstairsartgallery.com
Copyright 2012
www.upstairsartgallery.com
Member of FWADA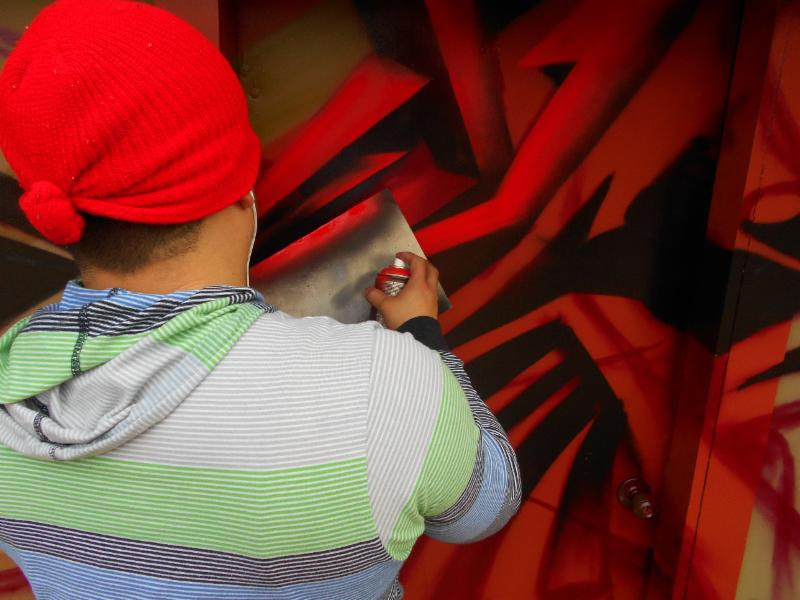 Also on the premises:
The Arlington Arts and
Mural Initiative Pop-Up
featuring works by local emerging artists, live music, and
collaborative mural painting.
For a copy of our WINTER-SPRING SCHEDULE and more information follow the link below.
Call the Gallery at
817 277-6961
to reserve a place
in one of our classes.