MAC @ the Cedars invites old & new friends & neighbors to catch
Friday, APRIL 24th  
6:00 – 11:00
1601 S. Ervay Street
Our first Backyard Social at The MAC's future location
Just South of Farmers Market and Dallas City Hall
BEER, BRATS & FUN
Free Admission to All Partiers!
Warren Hood, son of Austin music legend Champ Hood of Uncle Walt's Band fame. An accomplished multi-instrumentalist, songwriter and singer, Warren has performed and recorded with such noteworthy artists as Lyle Lovett, Joan Osborne, Emmylou Harris, Ben Kweller, Little Feet, Elvis Costello, Susan Tedeschi, Gillian Welch, and Alejandro Escovedo.
Complimentary Secured Parking at 1610 S. Ervay
or by calling 214-953-1212
---
YOUR MEMBERSHIP and DONATIONS
MAKE THE MAC POSSIBLE!!!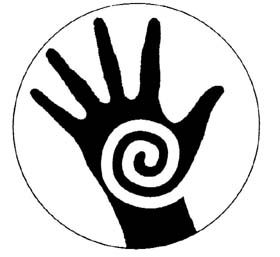 The MAC is a 501(c)(3) non-profit organization, supported by membership fees, donations, sponsorship and grants.
YOUR MEMBERSHIP, YOUR DONATIONS and YOUR SUPPORT!
Now, more than ever, as we transition to our new home in the Cedars, your continued support is vital to our mission.
"To stand as a Dallas advocate for creative freedom offering the opportunity for experimentation and presentation of art in all disciplines. It supports the emerging and established artist's role in society by providing a forum for critical dialogue with their audiences. This relationship is cultivated through education and innovative programming."