Welcome to our Annual Studio Tour!
Opening Reception
Friday November 10th 7:00 pm
at Premier Gallery 1681 Justin Road,
Flower Mound
(972) 800-7290
Tour Dates and Hours
Saturday November 11th 10:00 am – 5:00 pm
Sunday November 12th 12:00 pm – 5:00 pm
http://www.crosstimbersarts.com/tour-map
The purpose of the Tour, is to give the public an opportunity to explore the artistic process first hand, showcase the variety of fine art available in the local area, and create a sense of community among area artists. This unique and popular Denton County art event has provided art education in a neighborhood setting for thousands of people since its inception.
Since the first tour in 2002, the organization has grown from 6 artists to 26 and encourages membership from a wide range of disciplines such as painting, sculpture, ceramics, jewelry, clay, glass, fiber, furniture and mosaics.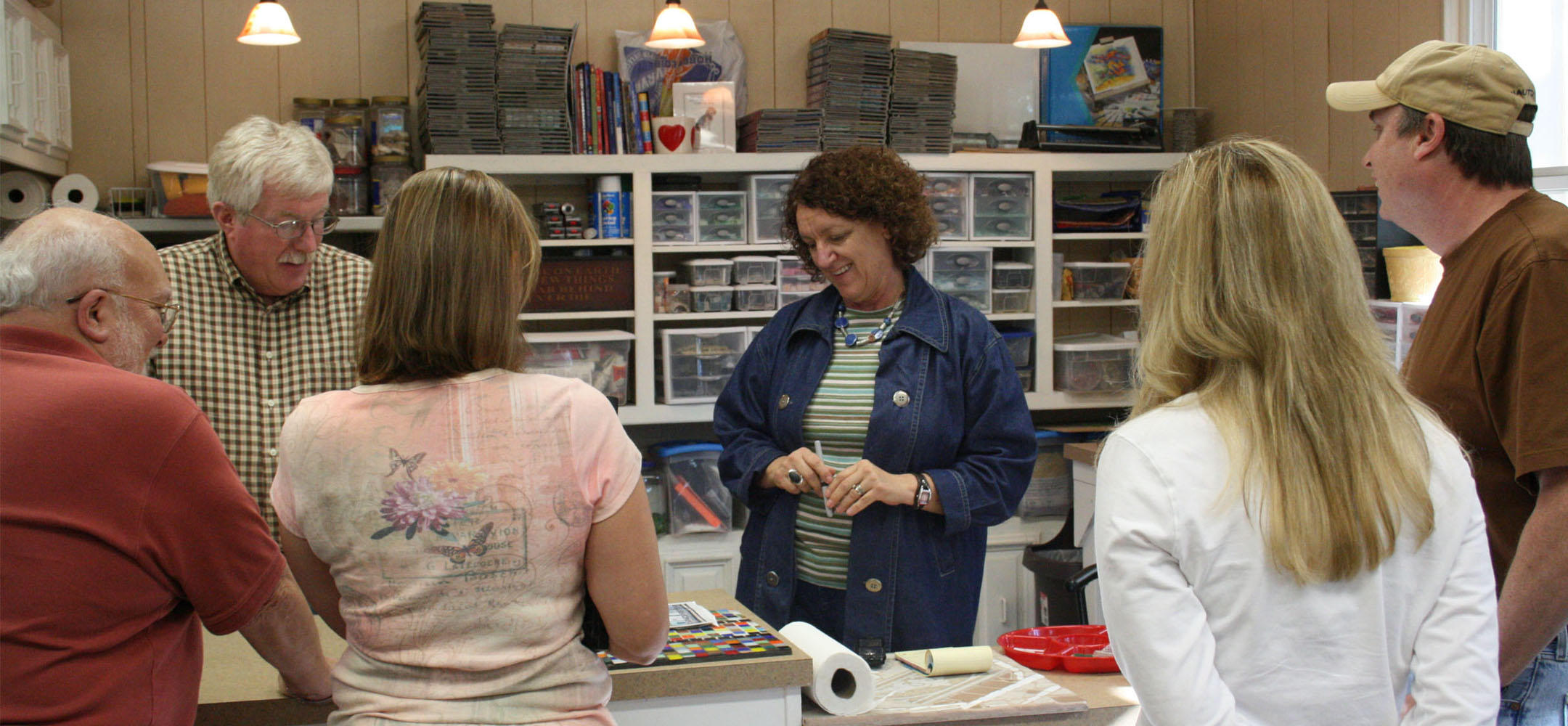 This year our annual tour will feature more artists than ever before. So we have compiled some tools to help you plan and navigate your tour. The information in this page includes tour dates, brochure map, information about Google maps used on our website, a link to our Artist Directory, and an image of our tour signs.